Horse Racing Tips
Horse racing is one of the most popular sports in the world to bet in.
Posted on 13rd November
Casino of the Month
Casino Cruise
4.7 / 5 ⭐
100% up to €1000 + 200 Free Spins!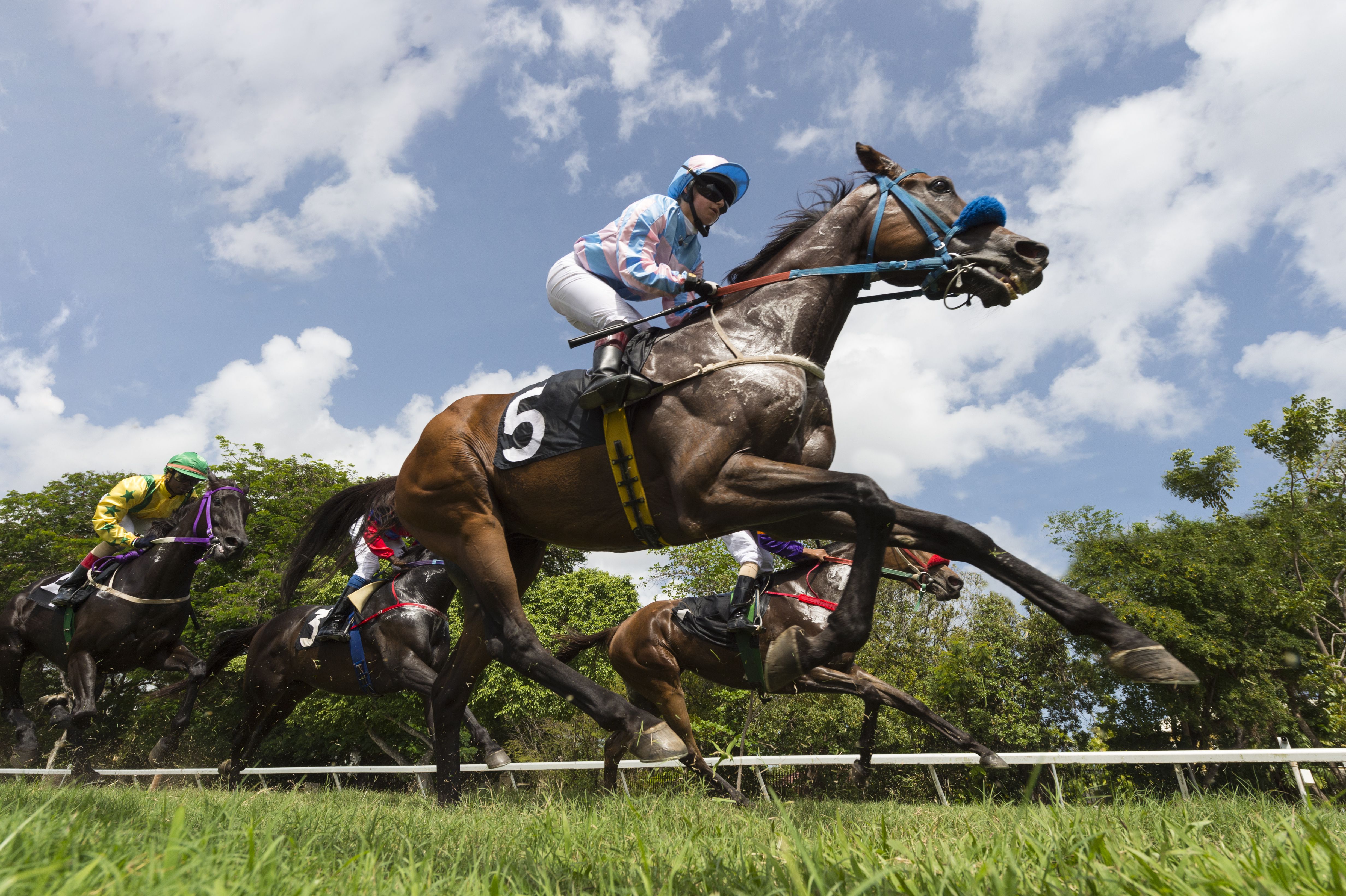 Horse racing is one of the most popular sports in the world to bet in. Many states have laws against sports betting across the US, but horse racing bets are still legal in many places. More states are also beginning to legalize sports betting online and in-person thanks to a federal law change. Horse racing is ideal for bettors because most races are short, so you can quickly pick up your wins. On top of this, there are races across the country, giving you plenty of options to bet on.
If you want to start placing horse racing bets, you will want to first know a little bit about how the sport works. Below we've comprised a guide to help you understand horse racing and have you placing winning bets in no time at all. For
Colorado betting
and in some other US states, players can enjoy placing bets online at legal horse racing sites.
1.Check the form of the horse and jockey
Just as in sports, the current form of a team can give you a good indication of how they'll perform in their next match. Form is also applicable to horse racing, and if you want to win, you'll need to check the form. Most horse racing betting sites will supply you with details on the recent form of the horses and jockeys. The form gives you a great idea of how well a horse will perform, but it's also important to check whether the horse and jockey have ridden together before and what the result was.
As well as looking into the combination of horse and jockey, you can also look up the trainer of the horse and the recent success they've had. Finding good trainers with a strong track record of success is a great way of picking out winners. Check to see if there's history between the jockey and trainer. Look at what kind of performances they've had together in the past.
2.Keep a record of your bets, including your wins and losses
To better keep track of your successes and losses, you'll want to keep an accurate record of every bet you make. Most successful bettors write their bets down, either in a notebook or using a program such as excel. This way, you can easily see what kind of bets work and what don't, and you'll be able to improve your betting strategy.
3.Consider the surface of the racetrack
The surface of the racetrack
can make a big difference in how a horse performs. There are three main types of surface used at US racetracks, which are dirt, turf, and synthetic. Each of these surfaces will present a different challenge to the horse, and some horses are much better suited to a particular track type than others. When you look at the form of each horse in the race, make sure you check what kind of surface they raced on.
If a horse has a lot of wins on turf but less on dirt, it's probably not a great betting choice for a dirt racetrack. You can also look at the horse's form at particular racetracks. Some horses and jockeys perform better at certain racetracks than others, so when you bet, always check to see if they've raced at the track before.
4.Make the most of free bets
A lot of online sportsbooks and horse racing sites offer free bets to users when they first sign up. In most cases, these offers are easy to claim and provide you with a nice little boost to your bankroll. You can use these free bets to place bets on horses with little risk to your own money, be sure to read the terms and conditions carefully before claiming.
5.Compare odds between sites
Odds can vary a lot between different sites, so be sure to shop around before you place any bets. You could be missing out on a lot of money by not taking the best odds. Don't settle for just signing up for one betting site. If you want the best odds every time, you'll want to use several different sites. Check out betting site reviews to find the best site for you and make sure it's legal in your state.
6.Don't just choose the favorite
It's tempting to go with the favorite horse each time you bet, but simply because it has the shortest odds, it doesn't mean it's the best choice. As we mentioned, horse form is very important, as are the surface and racetrack itself. With horse racing, the
favorite only wins about 30% of the time
. On top of this, a bet on a favorite will yield smaller wins, so you'll be out of pocket in the long term.
---
Related Articles
---
Free Casino games
Mr Casino Slots offers free casino games, your best guide for free slot games and free online slots! We offer free casino slot games for fun and free slots no download required nor registration required. Whether you are looking for the newest Casino games or Trending Casino games, you will find it from this website. We try our best to provide the following:
Free slots Games: ✔️ No Deposit Bonus ✔️ No Registration ✔️ No Download
🚀 New Slots
🔥 Popular Slots
👍 Best RTP Slots